Team Leading and Management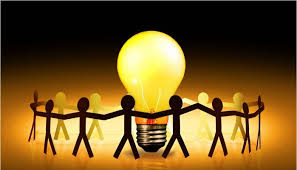 Introduction
A team leader or supervisor is a first-line management role with either operational and project responsibilities or a responsibility for managing a team to deliver a clearly defined outcome.  Team leaders provide direction, instructions and guidance to ensure the achievement of set goals.
Qualification Overview:
These qualifications aim to recognise the skills and competences of learners in the workplace and allow learners to demonstrate the skills required for a career in management. Learners' responsibilities are likely to include supporting, managing and developing team members, managing projects, planning and monitoring workloads and resources, delivering operational plans, resolving problems and building relationships internally and externally.
Entry Requirements:
It is advised that learners have a basic level of English skills before enrolling onto this qualification.
Learners should be 16 years or above
Should be working, volunteering or on practical placement in the industry, as they need to show competence in both knowledge and skills.
Topics covered:
These include key principles of management and leadership, manage personal development, develop working relationships with colleagues, communicate information and knowledge, plan, allocate and monitor the work of a team, manage or support equality of opportunity, diversity and inclusion in your area of responsibility, lead and manage meetings, manage knowledge in your area of responsibility, manage customer service in your area of responsibility and supporting organisational change initiatives.
Assessment method:
This qualification is assessed by a portfolio of evidence.
Course Duration:
6 to 15 months depending on course level
Progression:
Progression routes could include higher level qualifications in Management.